Training, performance, and lifestyle. If you love cycling then you'll love our site.
Kick back and relax. Read about the latest cycling tech, best cycling holidays, learn about new brands and get to see the very best of the cycling web!
Turbo Trainers & Accessories
Ultricies tristique nulla aliquet tortor malesuada fames ac turpis egestas sed tempus urna.
Urna condimentum mattis pellentesque placerat vestibulum lectus mauris tortor condimentum.
Auctor elit sed vulputate morbi tristique senectus et netus et malesuada fames ac turpis.
Bikes and equiptment come in all shapes and sizes.
When you can spend anywhere from £50 to £1500 on a turbo trainer how do you know which one is right for you.
The main difference between the £50 trainers and the £1000+ trainers are the technology behind the resistance and the features that are associated with this technology. There are other factors such as build and brand quality, which we discuss in more detail here.

Neil Curtis
Cyclist / Reviewer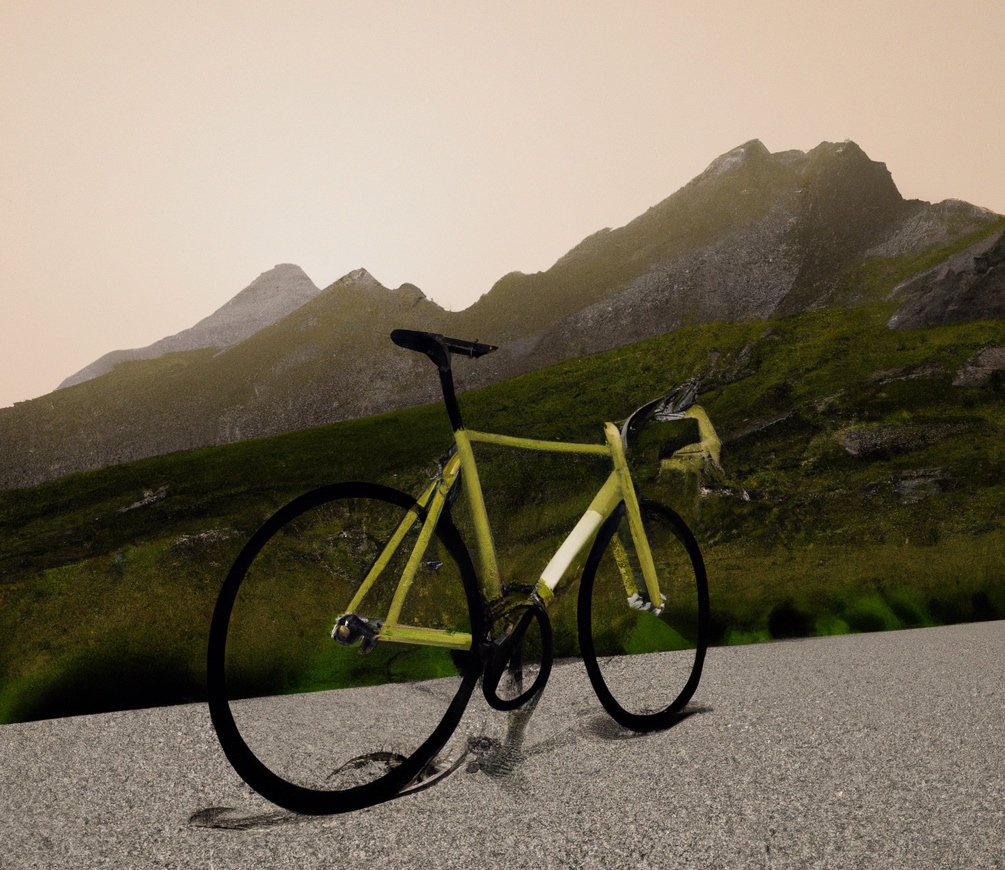 Some of Our Favourite Trips
Alpine Adventure: The Stelvio Pass Challenge
Nestled in the heart of the Italian Alps, the Stelvio Pass offers cyclists a thrilling ascent through serpentine roads, surrounded by snow-capped peaks and lush green meadows. As one of the highest mountain passes in Europe, this route promises breathtaking panoramas at every turn. While the climb is challenging, the reward is an unparalleled view from the top and a sense of accomplishment that's hard to match. Ideal for seasoned cyclists, the Stelvio Pass Challenge is a testament to the beauty of alpine cycling.
We review the latest and greatest cycling gear
In the ever-evolving world of cycling, staying updated with the latest gear is paramount. At Turbo Bike Trainer, we're committed to bringing you in-depth reviews of the newest and most innovative cycling equipment on the market. 
Our team meticulously tests each product, evaluating its performance, durability, and value to ensure you make informed decisions. From cutting-edge cycle trainers to breakthrough accessories, we delve deep to uncover the true champions of cycling gear. Trust in our reviews to guide you to the gear that will elevate your cycling experience to new heights.
Trusted Experts in the World of Cycling
At Turbo Bike Trainer, our reputation is built on a foundation of trust and expertise. With years of experience in the cycling industry, our team comprises seasoned professionals, passionate enthusiasts, and certified trainers. We pride ourselves on being the go-to resource for cyclists everywhere. Our insights and recommendations are not just based on research but are rooted in hands-on experience and a deep understanding of what cyclists truly need. When you turn to Turbo Bike Trainer, you're not just getting advice; you're getting guidance from a team that lives and breathes cycling.
Rigorous Testing for Authentic Reviews
Before any product earns a review on our platform, it undergoes a rigorous testing process by our dedicated team. We believe in experiencing products firsthand to provide our audience with genuine, unbiased feedback. From the sturdiness of a cycle trainer to the efficiency of a new bike model, we put everything to the test. Our reviews are a reflection of hours of use, meticulous analysis, and real-world application. At Turbo Bike Trainer, we don't just review; we immerse ourselves in the product, ensuring that our recommendations are always authentic and reliable.