Kick back and relax. Read about the latest cycling tech, best cycling holidays, learn about new brands and get to see the very best of the cycling web
Born from a passion for cycling and a commitment to excellence, Turbo Bike Trainer began as a dream shared by a group of cycling enthusiasts. We realized that while there were numerous resources available for cyclists, there was a gap when it came to unbiased reviews, expert advice, and a community-driven approach. Thus, Turbo Bike Trainer was born.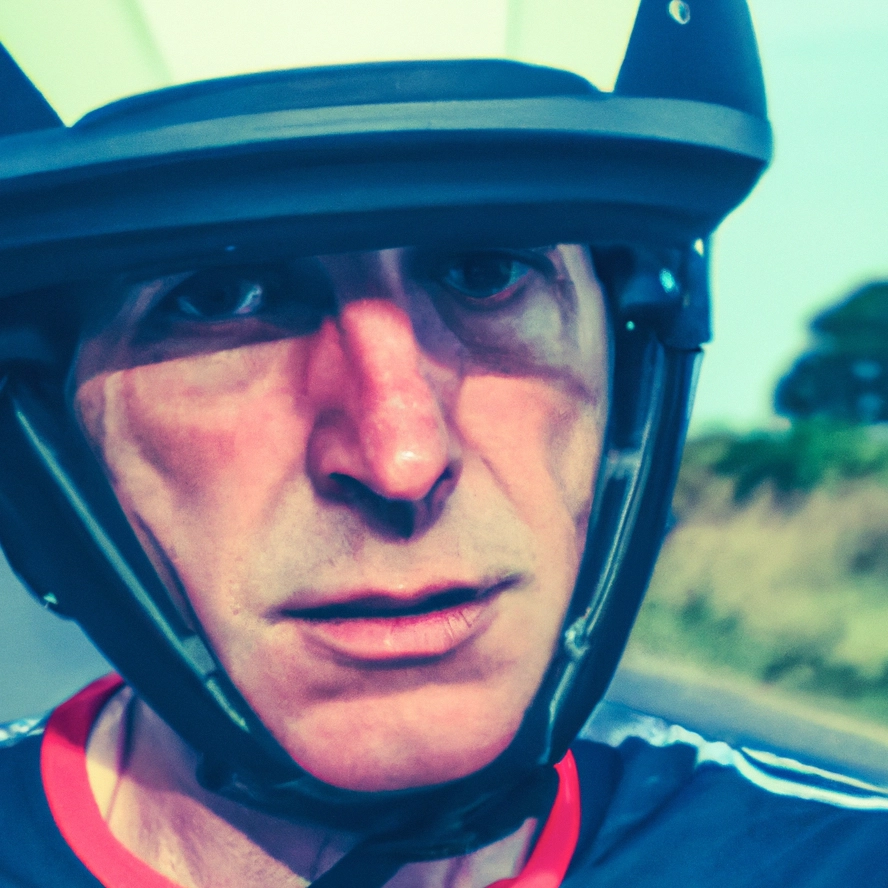 Neil Curtis
As our main reviewer, Niel Curtis brings a wealth of experience and a keen eye for detail to Turbo Bike Trainer. With years of cycling under his belt and a passion for the sport that's unmatched, Niel's reviews are both insightful and trusted by our community. His hands-on approach ensures that every piece of equipment is thoroughly tested, providing readers with the most accurate and reliable information.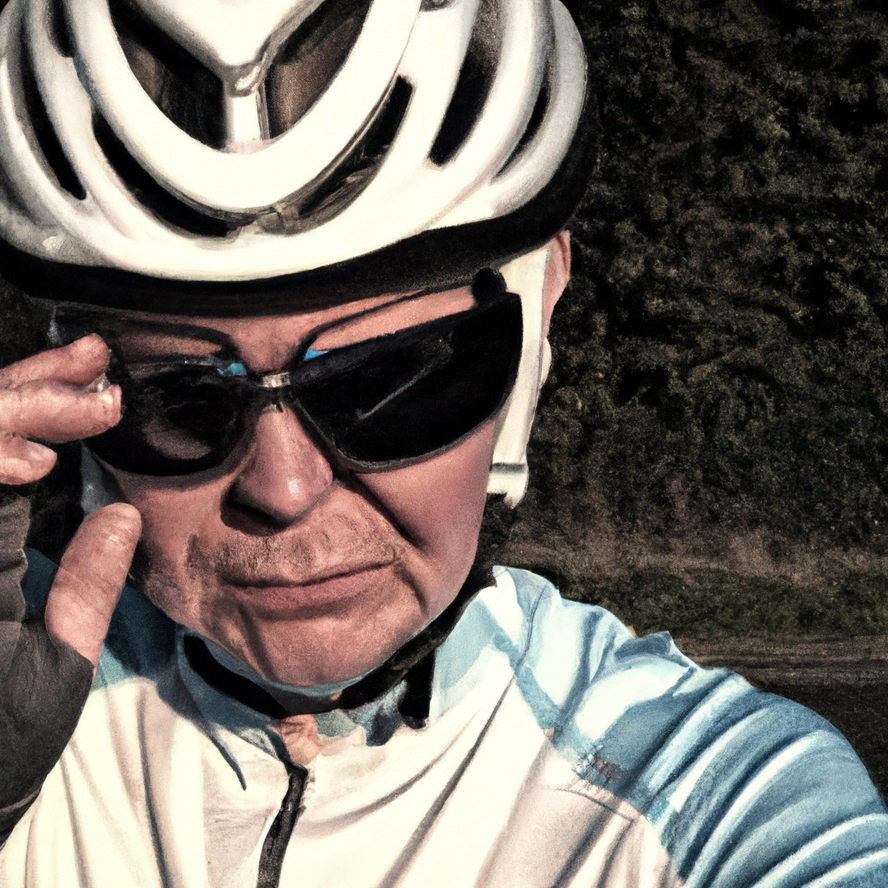 Jon Moss
The mastermind behind our content and the voice of our newsletter, Jon Moss is dedicated to keeping the Turbo Bike Trainer community informed and engaged. With a knack for storytelling and a deep understanding of the cycling world, Jon crafts compelling articles, guides, and updates that resonate with both beginners and seasoned cyclists. His commitment to delivering fresh and relevant content makes our newsletter a must-read for every cycling enthusiast.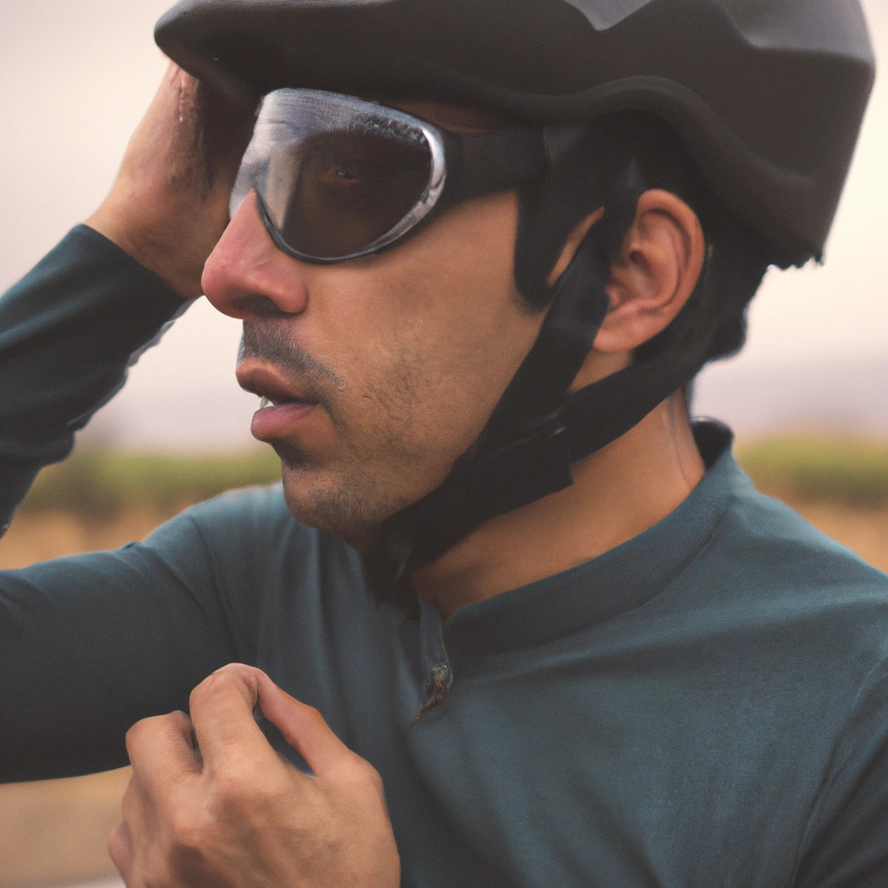 Sebastian LeClerc
Sebastian, often known as "Seb" in the cycling community, carries with him an aura of expertise and passion for the sport. With numerous hours under his belt and years of experience, Seb LeClerc is a name many associate with cycling excellence and insightful commentary. His articles and reviews are eagerly awaited by enthusiasts and professionals alike.
Dive deep into our expert analyses of the latest cycling equipment, from bikes to accessories.
Discover breathtaking routes from around the world, curated for both beginners and seasoned cyclists.
Stay at your peak performance with our guides on cycling fitness routines and nutrition tips.
Hear from fellow cyclists, sharing their journeys, challenges, and triumphs on two wheels.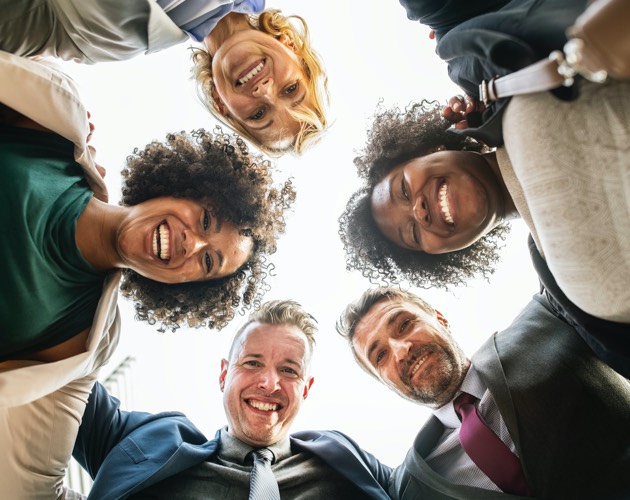 Every piece of content on our platform is meticulously researched and crafted by our team of experts. We pride ourselves on our rigorous testing process, ensuring that our reviews are genuine and unbiased. Our team doesn't just write about cycling; we live it.